About J1 Auto Repair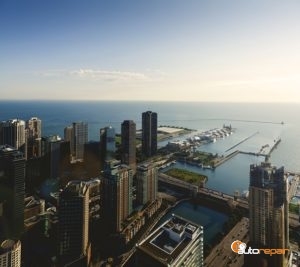 J1 Auto Repair is the best auto repair shop in Lombard and Wheaton, IL.  Our goal is to give the best quality, service and convenience to our customers, ensuring the best experience and return customers. Whether it is an engine stalling or a water pump that needs replacement, we always meet our customers' specifications and surpass their expectations. J1 Auto Repair has towing service for cars that are unsafe to drive to the shop.
To best assist our customers, we also offer shuttle service to their home or work to make sure they make it to where they need to be on time and safely. We complete a wide range of services to get your vehicle road worthy and offer coupons and discounts to help with the cost of your needed repairs. Repairs should never be put off and safety should never be compromised due to price, so we help out any way we can. Contact J1 Auto Repair today at (630) 932-4427 for your auto repair services or for more information about our shop in Lombard and Wheaton, IL.
J1's Auto Mechanics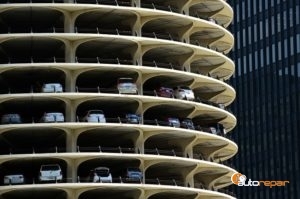 At J1 Auto Repair, we know that high quality and knowledgeable repairs speak for themselves. Our auto mechanics have 20 years experience in their field and are ASE certified. They are qualified to work on all makes and models of vehicles, even hybrids. All of our vehicle repairs are listed and available on Carfax. Our mechanics know your car is important you personally and for daily travel. We pride ourselves on providing you with prompt, quality service that you will be happy with.
We maintain an active knowledge on all newer cars and train up on the latest makes and their needs, as well as diagnostic and maintenance procedures and employ state-of-the-art tools. Our shop is efficient and top of the line for your cars needs. If you need assistance passing an emissions test, do not worry. We remain updated on any changes to emissions laws in the area and will work hard to make sure your car meets the standards. Best of all, we offer a two year / twenty four thousand mile warranty on our repair services, making sure your car stays working perfectly.
When it comes to your car, you deserve the best. Do not settle for any less. Let J1 Auto Repair take care of your car needs today! Give us a call at (630) 932-4427 to speak with one of our expert auto mechanics about your auto service and our daily discounts.