Lombard Auto Repair Service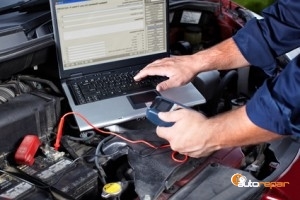 Our auto repair service shop in Lombard employs friendly auto mechanics with 20 years experience. Our honesty, and our desire to give customers a great value on their car repair needs, sets us apart from the rest. We pride ourselves on efficiency and customer satisfaction. We provide a 2 year / 24,000 mile warranty plus 24-hour towing service, including local shuttle service to your home or office in the area.
We Can Handle Your Car's Needs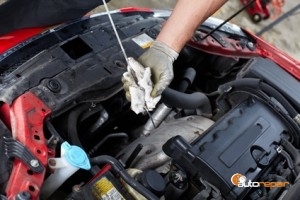 We have knowledgeable ASE certified technicians ready to serve you. We offer a vast array of services, such as brakes and suspension systems, emissions for state inspection, alignments, electrical, air conditioning and engines, just to name a few. For quality car service repair and pricing in Lombard, stop by J1 Auto Repair today!
Is your engine overheating? Is your AC blowing hot air? Are your brakes squealing? If so, drop by our shop today. Our courteous staff will be happy to help you! At J1 Auto Repair, our customers are our number one priority, we offer nationwide warranty and all vehicle repairs are listed on Carfax.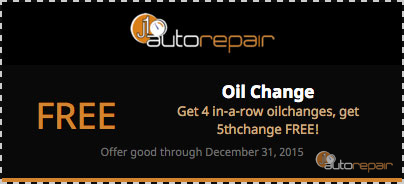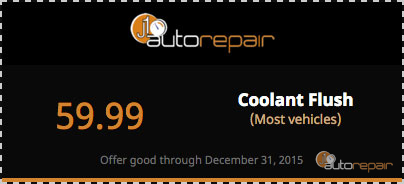 Stop By Our Shop Today!
Your Full Service Shop

We are a one-stop auto repair shop where we specialize in almost all aspects of car and truck repair. Just a few of our many services are listed below!
You might be surprised at what all we can do for you. We are not only a general auto repair shop, but we also do alignments, install rebuilt engines and transmissions, and are able to perform factory scheduled maintenance without voiding your warranty! From oil changes to timing belts and head gaskets, we pretty much do it all! Check out the links below to learn more about some of our many services:
We Service Most Makes
We service most makes and models, including Mercedes-Benz, Cadillac, Lexus, BMW,Nissan, Honda, Volvo, Saab, Buick, Chevy, GMC, Toyota, Acura, Dodge, Scion, Ford, Land Rover, Kia, Volkswagen, Saturn, Chrysler, Mazda, Infiniti, and most others!
Industry Affiliations & Brands We Use