Engine Overheating Service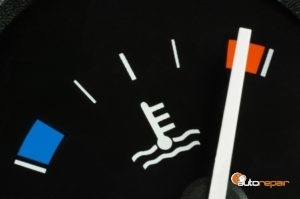 When you are driving, the last thing you want is your engine to overheat. However, when this happens the worst thing you can do is to continue driving the car. Overheating can be caused by many different parts of your engine and the only way to ensure the problem is fixed is to have an experienced auto mechanic complete your auto repair as soon as possible. At J1 Auto Repair, we can tow your vehicle to the shop for repair and shuttle you to your home or work for your convenience. Our auto mechanics are ASE certified and complete repair on all makes and models of vehicle.  Give us a call today at (630) 932-4427 to get started on your engine overheating service in Lombard, IL.
Thorough Inspection
Because there are so many parts that can break down to cause engine overheating, the engine must be completely inspected to find the exact cause of the overheating problem. It can be anything from your radiator cracking to a failed water pump. Our auto mechanics repair or replace any problems that caused or stemmed from your engine overheating, getting your car road worthy. Call us today at (630) 932-4427 for engine overheating service.