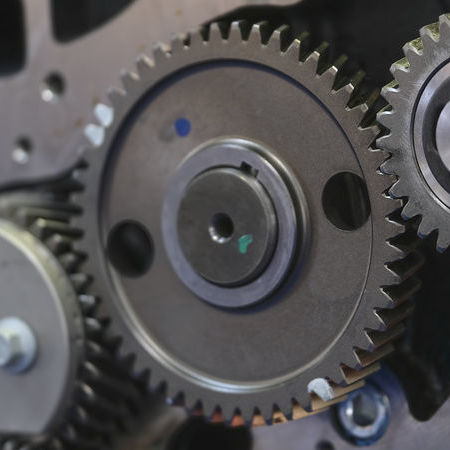 Is it Worth Fixing a Transmission?
If you need auto transmission service, it will be important for you to find the real experts. Meanwhile, it will be important for you to consider whether or not you should rebuild your transmission or get your car replaced. Rebuilding a transmission can save an individual a lot of money over the short term. This is because it will keep monthly car payments out of the monthly budget. However, rebuilding a transmission can be costly, and if the car doesn't have a lot of redeeming qualities it may be more cost-effective in the long run to invest in another vehicle. The best person to speak to in such circumstances is a qualified, licensed mechanic.
Is It Better to Rebuild Or Replace a Transmission?
A qualified mechanic will be able to survey the interior of your engine and let you know if your transmission should be rebuilt or replaced. The final decision become a matter of cost and the amount of time to complete the repair. A transmission expert will help rebuild your transmission. There may be substantial costs involved, so it can be a weighty decision.
What are the Signs of a Bad Transmission?
Every car owner should be aware of the signs of a bad transmission. Being observant of your vehicle will pay off in the long run. Please review the following signs and symptoms of a bad transmission in order to arm yourself with knowledge.
If your car is emitting unusual sounds such as whining and clunking. This can be quite obvious, but it is imperative to observe any unusual sounds coming from your engine.
Your transmission is not responding. You should be able to switch gears instantly. If this function is impaired, you could have a bad transmission.
Your transmission is noisy in neutral. If your transmission is noisy in neutral, you may have a serious transmission issue.
If your gears are grinding. Grinding gears is a serious issue. Please seek a licensed mechanic if you observe this ominous sign.
Will Check Engine Light Come On for Transmission Problems?
Check engine lights are not specific to the engine only. A check engine light can let the car owner know if there are problems with the transmission. These problems can include overheating, solenoid issues, speed sensors, a slipping transmission, and more.
Can a Transmission Go Wrong Without Warning?
As previously alluded to, it's important for car owners to be observant of any issues that their vehicles are revealing. This includes if the car jumps gears without warning or slips in and out of gears while the vehicle is in motion. If you have noticed that your transmission is doing this, it is in the process of failing or has already failed. The sooner you go to a mechanic to fix your transmission, the more answers you will find.
Auto Transmission Repair
If you are wondering what is involved in auto transmission repair, there are many different aspects to be aware of. Auto transmission repair will involve removing the damaged or broken transmission completely from the vehicle and then either repairing or replacing any parts that have been damaged.
Auto Transmission Repair Shops
In order to find the best auto transmission repair shop in your area, you will need to do some research. An internet search will review all the shops that are available in your location. You can also ask a friend or neighbor for a referral, and survey your choices from there. A good mechanic will have excellent credentials and have an established reputation in your location.
Automotive Transmission Repair Service
Are you wondering whether or not your car's transmission can be repaired? If your transmission is acting up, it will be important for you to secure an appointment with a mechanic as soon as possible. Your mechanic will be able to review your current transmission needs and give you a repair estimate. Rebuilt transmissions may not be as good as a new transmission, but they will keep your vehicle in working order.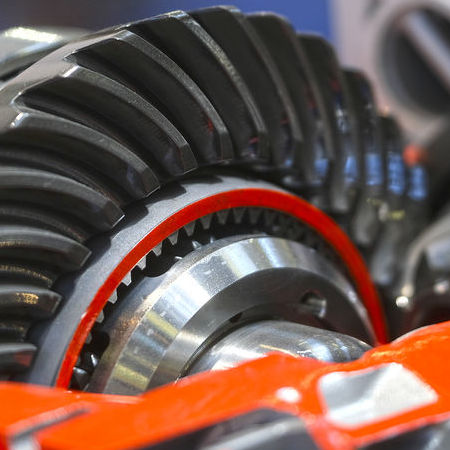 Auto Transmission Repair Near Me
A great way for you to find an auto transmission repair shop is to use the search term: "auto transmission repair near me." Doing so will reveal a number of automotive repair shops in your area. Good reviews are an excellent way to start when it comes to your final selection of an auto transmission repair shop. When speaking with the operator or team member at your local mechanic repair shop, make sure to specify identifying details about your car. At that point, you can start to understand whether or not your transmission needs to be repaired or replaced. 
If you need auto transmission repair in Lombard and Wheaton, IL, please give our competent crew a call at 630-932-4427.